Away O'er the Water
Our new CD "Away O'er the water" is out now featuring the fantastic country songs "Tennessee waltz", "Killing the blues", "You win again" and the great Reba McIntyre song "How Blue", with local songs from South Kerry; "The Boatmen of Ardcost" and "The Road from Killorglin to Cahersiveen". €12 each and only €50 if you buy a pack of 5!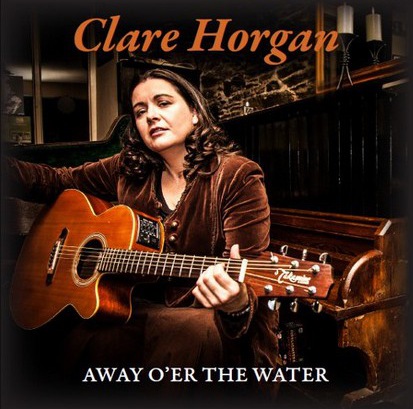 Buy "Away O'er the Water" here.
Listen to clips and view lyrics from each of the tracks below.